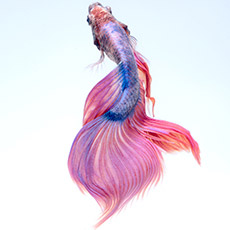 Verified
T. Mitchell
Added 2 days ago
Report to admin
Collected whilst working at Boys & Maughan Solicitors
December 01, 2021
20211201211306
Great firm. Very professional.
I found Boys and Maughan online earlier this year and decided to call them for some advice regarding my ongoing divorce.
After a couple of calls I chose to go forward and asked them to handle my matrimonial affairs. I am very happy with the professional way things have been and are still being dealt with and the respectful way I have been treated. I have spoken with Johnathan via phone calls and email on a few occasions and am very grateful for the ongoing help and service that has been provided.
Thank you for sharing your experience with us. We are pleased to hear that we were able to support you throughout the process and we will ensure your comments are passed onto Jonathan.
Was this review helpful? Yes