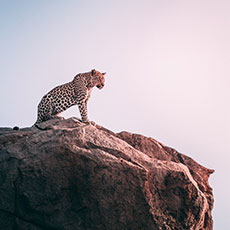 Verified
S Huckstep
Added 5 months ago
Report to admin
Collected whilst working at Boys & Maughan Solicitors
June 17, 2021
20210617080311
Another excellent service
We have used the services of Boys and Maughan on several occasions. Joana in litigation is absolutely excellent. Fast response, polite, courteous and very level headed and knowledgeable.
I so strongly recommend this firm, we have worked well together for several years.
Thank you for your review. We appreciate the positive feedback you have given us and look forward to working with you in the future.
Was this review helpful? Yes