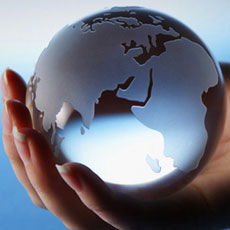 Verified
Anonymous
Added 1 month ago
Report to admin
Collected whilst working at Marsden Rawsthorn Solicitors Limited
July 01, 2022
20220701140233
Friendly legal advice
I required speedy legal help regarding a family matter. Lauren came to my aid and got things resolved as I needed within the timescales provided. She was friendly and helpful and everything I needed.
A representative from Marsden Rawsthorn Solicitors Limited responded to this review on 05 July, 2022
Thank you for your review. We appreciate the positive feedback you have given us and look forward to working with you in the future.
Was this review helpful? Yes