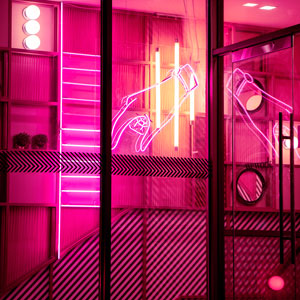 Verified
Linden
Added 2 weeks ago
Report to admin
November 14, 2023
20231114100236
We got there in the end!
Throughout this last year's journey with 4 failed purchases and 4 abortive sales until the final sale of my property went though in just 6 weeks, Charlie, Emma and Hillary have been with me all the way. There personal involvement in this exhausting and stressful journey has been a wonderful support whilst doing everything they can to make things happen.
Dear Linden, thank you for your review. Great to hear that Charlie, Emma and Hillary were supporting in what was an exhausting and stressful journey for you.
Was this review helpful? Yes