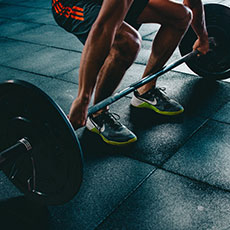 Verified
Stuart Thompson
Added 4 weeks ago
1 found this helpful
Report to admin
Collected whilst working at Marsden Rawsthorn Solicitors Limited
July 11, 2022
20220711122658
Fantastic Experience
Marsden Rawthorn & Kay came to our office, rather than us all travel to Preston, which is much appreciated.

The experience of receiving the ILA was great as it was thorough, explained to us very professionally yet quick and painless. We would definitely use Kay again.
A representative from Marsden Rawsthorn Solicitors Limited responded to this review on 11 July, 2022
Thank you for your review. We appreciate the positive feedback you have given us and look forward to working with you in the future.
Was this review helpful? Yes