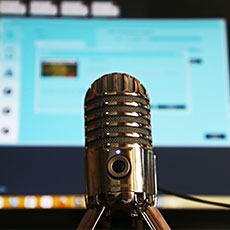 Verified
Sarah
Added 3 weeks ago
Report to admin
Collected whilst working at Howells LLP
July 07, 2021
20210707103116
Honest and friendly.
Michelle and her team have been part of my life for the last 6 years. I've always found them to be dedicated, motivated and very resilient.
The team are friendly and approachable. They have always communicated information in an honest manner while being empathetic to my situation.
They are adaptable and flexible and aware of my needs.
There knowledge is outstanding and reassures clients that the team are competent and capable of delivering.
Thank you for your review Sarah. We appreciate the positive feedback you have given Michelle and Amy and are happy that you were so pleased with the service.
Was this review helpful? Yes