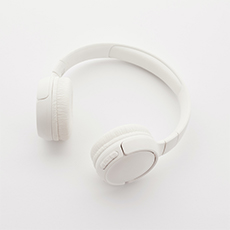 Kevin
Added 1 month ago
Report to admin
Collected whilst working at Zms Legal Limited
July 01, 2022
20220701215809
An outstanding Law Firm!
Just used the services of ZMS and found them to be one if the best in the market place. Been in business over 25 years and without doubt these guys are the best!
I was assisted by Mr Simon Mears one of the Senior Partners who from start to finish was 100% professional.
His positive attitude , hard work and methodology surpassed my expectations which resulted in achieving an amazing result in Court.
Would recommend his services wholeheartedly!

Thank you so much for your review Kevin, we really appreciate your positive feedback and look forward to working with you again in the future should you require our assistance!
Was this review helpful? Yes