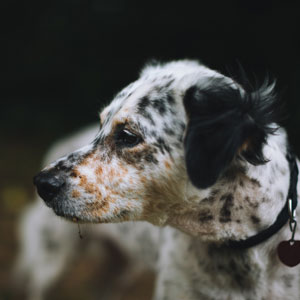 Verified review
This review has been left by a verified client who used Zms Legal Limited.
Professional service!
The first contact I had with bal was across the phone and from the start he was very professional and thorough, he seen exactly where I was coming from and what I wanted to get across in court and executed it with extreme precision. Thanks to his work justice prevailed I am grateful for his time and effort and would recommend him to anybody. ***** without a doubt, thank you again bal.