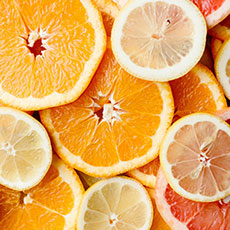 Verified

This review has been left by a verified client who used Zms Legal Limited.
Sonika
Added 48 minutes ago
Report to admin
March 01, 2021
20210301222049
Highest level of professionalism and knowledgeable !!
I have worked with Bal at Court and Police station as an Interpreter and seen highest level of professionalism with colleagues and clients. He is polite, approachable, thorough and very persuasive. This is to his benefit and to the benefit of his clients. He is brilliant to work with and I would have no hesitation in recommending him.
Was this review helpful? Yes