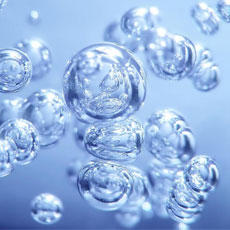 Verified review
This review has been left by a verified client who used Zms Legal Limited.
Matter Type:
Drink driving
Great professional and thoughtful support
Whilst nobody wants to be in a situation where you need a criminal lawyer, if it happens then you need the best. You also need people who don't sugarcoat the situation, but give you the reality in a non judgemental way, always with a focus on the client. Imogen Cox and Lorreta Grace did all of this and more. The excellent, professional and thoughtful representation resulted in an appropriate but better than expected outcome. Can't thank them enough for easing the weight theses situations bring.