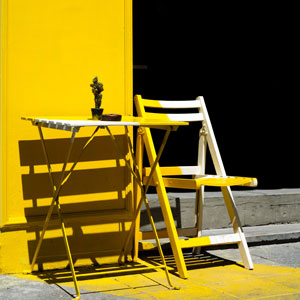 Verified
Pownall family ,
Added 3 months ago
Report to admin
Collected whilst working at Zms Legal Limited
April 14, 2022
20220414053159
Reassuring to know that they have your back at a very stressful time.
I felt reassure by ZMS legal Naseema Akthar that i was being listen to and and advise appropriately i would not hesitate in making this firm of solicitors my first port of call, should I need legal help in the future i cannot thank you enough for all the effort that you put in to get us through this difficult period in our lives a weight has been lifted off our shoulders most grateful for everything that you have done for us wishing you all the very best.
Thank you for your review. We appreciate the positive feedback you have given us and look forward to working with you in the future.
Was this review helpful? Yes