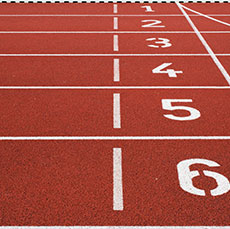 Verified
Abi
Added 1 week ago
Report to admin
Collected whilst working at Zms Legal Limited
August 03, 2022
20220803202036
Thank you very much!
Yakesh was super helpful in a case that required a legal representation.

Case outcome: N.F.A.

Many thanks for the remarkable service.
Thank you for your review Abi! We are delighted that your case was dropped and that you were satisfied with the service provided. Please do not hesitate to contact us should you require any further assistance in the future.
Was this review helpful? Yes