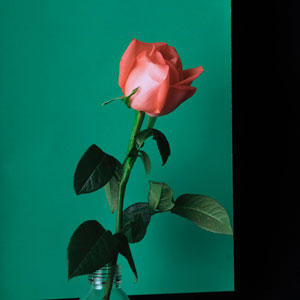 Elma
Added 8 months ago
Report to admin
Collected whilst working at Zms Legal Limited
November 18, 2021
20211118144136
Very helpful...
To all ZMS Solicitors & Barristers,
Thank you so much for your help & professionalism for helping a member of our family. You have been very understanding & showing emphaty & with our final wonderful result. We will surely recommend you to any of our family & friends who needs some legal assistance.
Kind regards,
Mr & Mrs Odell
Thank you for your review. We appreciate the positive feedback you have given us and look forward to working with you in the future.
Was this review helpful? Yes