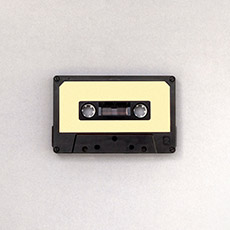 Jonathan
Added 1 year ago
1 found this helpful
Report to admin
Collected whilst working at Zms Legal Limited
May 24, 2021
20210524193144
Outstanding service!
Finally acquitted of s18 wounding thanks to Laurette!!
What can I say,I have been to and back for 3 years waiting for my day in crown court. All the time knowing if convicted I was looking at a lengthy custodial sentence. Laurette was recommended to me and Im so pleased she was, she goes above & beyond. She's been with me from day 1 at the police station. All the way through to finally getting acquitted at crown court over 3 years later.
Hands down she is the best solicitor in every way possible. I'm not new to being arrested and she is by far the best solicitor I have had represent me before.
I was completely confident in her knowledge and advice at all times. She's a proper fighter and I knew she was doing all she could to fight my corner. She was very thorough and clear and never missed a beat.
At times I completely lost my head with the stress of it all, I have no idea how Laurette was so patient and supported me to focus on what I needed to when I needed to. I don't think anyone else could have.
I would not have got thorough this without her. She's brilliant. Stick with her and you won't go wrong. This is a solicitor that cares about her clients and will do the upmost to support you through your case.
Thank you for your review. We appreciate the positive feedback you have given us and look forward to working with you in the future.
Was this review helpful? Yes