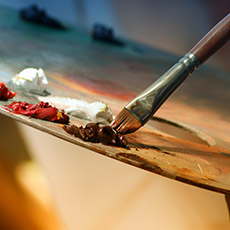 Verified
John
Added 4 days ago
Report to admin
November 25, 2023
20231125093355
Transfer of land
Excellent service, advice and communication from Jonathan and well supported by Michelle. Made the process of transferring some land seem straight forward.
No hesitation in recommending Jonathan and team and would certainly use Risedon Hosegood in any future dealings.
Dear John, thank you for leaving a review. Good to hear that you received an excellent service and look forward to working with you in the future.
Was this review helpful? Yes