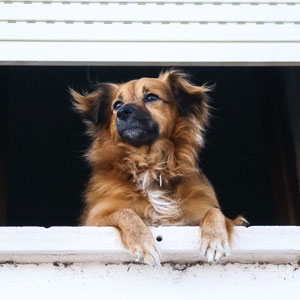 Verified

This review has been left by a verified client who used Risdon Hosegood.
Mary
Added 13 minutes ago
Report to admin
March 01, 2021
20210301095159
Excellent Service!
Matter Type: Purchase and Sale
Jules was absolutely fantastic throughout my home moving process! Thank you!

I also really like the updates that Risdon provide via a log in to a portal.
Was this review helpful? Yes