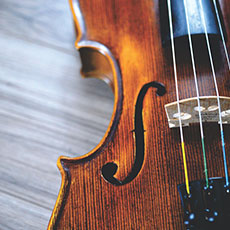 Verified review
This review has been left by a verified client who used Risdon Hosegood.
Matter Type:
New home purchases and sales
Very impressive service
We have bought a new build and have had a fantastic service from Jules from the new build department. I would highly recommend Risdon Hosegood as the process couldn't have been smoother and overall the service was great value.