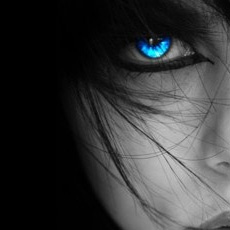 Richard
Added 11 months ago
Report to admin
Collected whilst working at Risdon Hosegood
March 18, 2020
20200318000000
Communication was excellent.
From the very outset or popping in for a quote for divorce, Amanda was understanding, informative and didn't rush me. This enabled me to have full understanding of what had to go through. Communication was excellent. Amanda was extremely supportive from the first day of meeting her right through to attending court. Thankyou for everything you've been amazing.
Thank you for your review. We appreciate your positive comments and they will be passed on to Amanda.
Was this review helpful? Yes