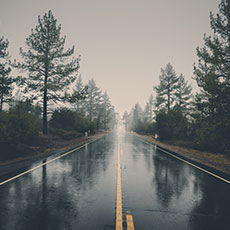 Verified
Sally
Added 3 weeks ago
Report to admin
November 07, 2023
20231107152419
Conveyancing solicitor.
Excellent service from start to finish. Friendly, professional and approachable throughout the entire process.
I was kept informed of progress and had prompt replies to any questions I had along the way.
Will be returning for my next planned move.
I highly recommend this firm.

Dear Sally, thank you for your review. Lovely to hear that you had a friendly, professional and approachable experience using us, Michelle will be pleased to read this and we look forward to working with you in the future.
Was this review helpful? Yes