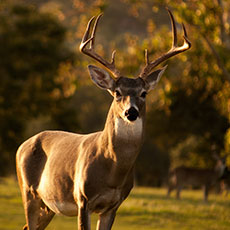 Verified
Catherine
Added 3 months ago
Report to admin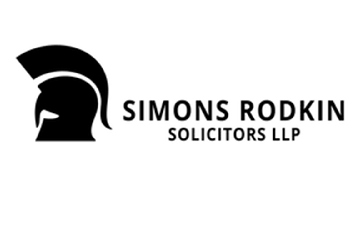 Collected whilst working at Simons Rodkin Solicitors LLP
February 19, 2022
20220219235016
Excellent dedicated team
Approached Simons Rodkin a day prior to my case giving them very little notice.

Michael and Priya were extremely professional supportive and dedicated on a case which was very complicated.

They supported and represented me in court which had a positive outcome.

I would highly recommend them and can't thank them enough, I would certainly use again.

A first class service.




Was this review helpful? Yes