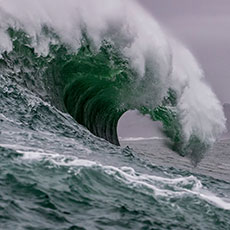 Verified review
This review has been left by a verified client who used Simons Rodkin Solicitors LLP.
Saved our family home in a bankruptcy
Pleased that we managed to resolve it in the end and prevent the family home from being sold.

Michael and Zsofia both worked late into the evenings to ensure filings were made on time etc.

Michael is an lovely person to deal with and has a great approach especially when dealing with a bullish solicitor on the other side of the case.

Happy with the end result!

Would definitely use again (hopefully won't have to!).