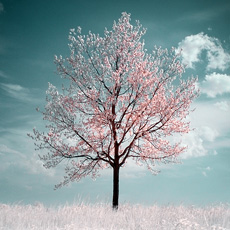 Verified
Jon Ranjit
Added 1 year ago
Report to admin
Collected whilst working at Wollens
September 06, 2019
20190906074511
Professional and Fast service
We have used Wollens as our solicitors since 1990 when we moved here.
Always professional informative and excellent knowledge.
Mr Morgan-Wynne has been very approachable and helpful.
The sale of the land went through very smoothly and quickly.
Overall we are very pleased with the service.
Thank you for your review. We appreciate the positive feedback you have given us and look forward to working with you in the future.
Was this review helpful? Yes