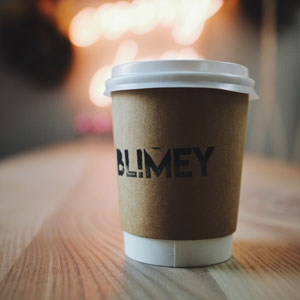 A safe pair of hands at all times
Have been dealing with Wollens for over 20 years and Nigel Wilkie is a trusted pair of hands, he understands our wants and needs, looks after our interests and money as though it was his own and advises us on the safest way of doing all our conveyancing, it took a year to find our current house and through the whole Pandemic and associated worries for my wife and I, I knew that Nigel had our backs covered, in the space of 7 days, he had us in a position to buy, after the sellers spent 6 weeks messing about. I can't recommend the team at Wollens highly enough, they are worth every penny and allow us to sleep soundly at night, knowing the process is done right. If I could tick 6 stars I would.

Well done and thank you.