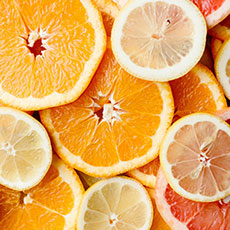 Verified review
This review has been left by a verified client who used Wollens.
Wollens - the Best in the West - and beyond!
"Moving is high on life's stress list" - we al know that - the key, however, is to get the best Property Solicitor (and Assistant!) possible!. Not the first time I have used Wollens - it won't be the last - the entire list of positive adjectives (in following question) is totally appropriate!
Due to Covid there was a general backlog in various regions (for solicitors as Councils alike) - indeed, some restrictions were still in place and I know both David Eastman and Assistant Liz Rigden were juggling numerous cases. For me, there was a property to sell and one to buy amounting to a most daunting prospect - especially falling at a most sensitive time in my life. David and Liz guided me through both transactions, guiding me through the maize of paperwork, challenges and stress-inducing hold-ups with expertise and diligence. With the patience of Job, Liz answered my numerous queries, explained no end of tricky detail, was always approachable, sensitive and understanding, remaining highly professional throughout. Furthermore, she kept everyone fully informed with admirable efficiency working with David - who did all the legal matters. Without a doubt, my whole experience was as straightforward as possible. Perhaps, most importantly, despite all and throughout, Liz and David kept a sense of humour, which I appreciated more than I can say!. I cannot praise them both highly enough - thank you so much!