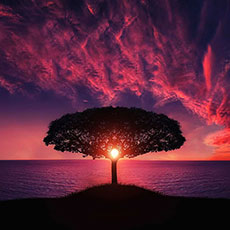 Verified review
This review has been left by a verified client who used Wollens.
Matter Type:
Notice of intended prosecution
Assistance with a Notice of Intended Proecution
Sophia was very helpful, delivering a prompt and professional service which reassured me following receipt of a NIP from Devon & Cornwall Police. She liaised with the police on my behalf and her involvement resulted in them dropping the matter, saving me a good deal of stress. Thank you Sophia.