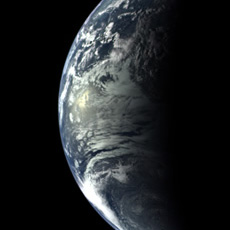 Carly Parsons
Added 1 week ago
Report to admin
August 13, 2019
20190813091219
Complicated Will made easy.
Our complicated Will was made simple with Charlotte. Very knowledgeable and speedy service, would definitely recommend.
A representative from Wollens responded to this review on 14 August, 2019
Thank you for your review. We appreciate the positive feedback you have given us and look forward to working with you in the future.
Was this review helpful? Yes