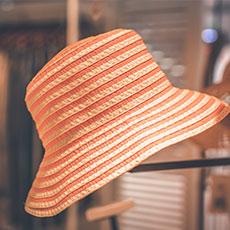 Rebecca
Added 1 month ago
Report to admin
January 15, 2021
20210115155411
Highly recommended
Matter Type: Residential Conveyancing
After contacting a few different solicitors for quotes for our house sale, Daisy Otton provided us with a very competitive quote and immediately gave us confidence. She was excellent in every respect - keeping us clearly informed at every stage of the process, communicated well with all the different people involved in the sale, and ensured everything went smoothly and efficiently.
We had no hesitation in using her services again a few months later when we purchased a leasehold flat in London. Daisy and Megan provided an excellent service for us once again.
A representative from Wollens responded to this review on 29 January, 2021
Thank you for your review. We appreciate the positive feedback you have given us and look forward to working with you in the future.
Was this review helpful? Yes