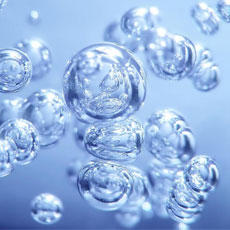 Aimee
Added 1 month ago
1 found this helpful
Report to admin
May 03, 2019
20190503172237
Compassionate people to your situation.
We used the services of the company, specifically Charlotte, for the past 14 months after two deaths in the family. She was sympathetic and compassionate to our needs, explains what you don't understand, and removes the legal jargon making it easier for vulnerable people to understand. You forget you're at a solicitors firm and it's more like speaking to person who understands, who is able to progress your situation for you, in a caring, comfortable environment.
Thank you again!
A representative from Wollens responded to this review on 14 May, 2019
Thank you for your review. We appreciate the positive feedback you have given us and look forward to working with you in the future.
Was this review helpful? Yes