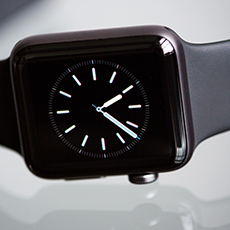 Anonymous
Added 1 week ago
Report to admin
Collected whilst working at Clarkson Wright & Jakes Ltd
August 05, 2022
20220805152319
Commercial Property
CWJ.Ltd are an excellent firm in dealing with property and commercial matters. I have believed that since 2013-20922 - nine years.
A representative from Clarkson Wright & Jakes Ltd responded to this review on 08 August, 2022
Thank you for your response and trusting in CWJ for many years to deliver excellent customer service.
Was this review helpful? Yes