Andrea
Added 1 month ago
Report to admin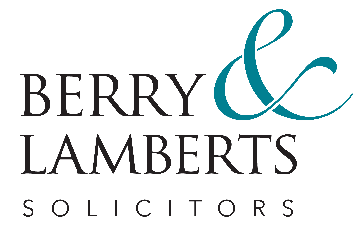 Collected whilst working at Berry & Lamberts LLP
May 10, 2021
20210510123202
Exceptional service
Jessica is an exemplary solicitor. Her professionalism, efficiency and dedication were deeply appreciated during our very complicated house sale and purchase. We can't recommend her highly enough as she was so clearly working extremely hard for us at every step of the process. On top of that, she is a decent human being who understands the value of the personal touch. We would always choose her in future.
A representative from Berry & Lamberts LLP responded to this review on 14 May, 2021
Thank you for taking the time to send us your feedback. As a fairly new solicitor to Berry & Lamberts, we are delighted to see Jessica receive such outstanding feedback. We look forward to being able to assist you again in the future.
Was this review helpful? Yes