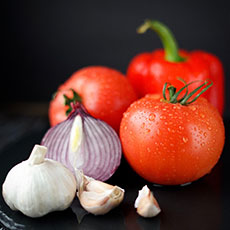 Verified

This review has been left by a verified client who used Berry & Lamberts LLP.
Julia Juffermans
Added 18 hours ago
Report to admin
March 07, 2021
20210307205206
Residential Property
Matter Type: Residential Conveyancing
Very happy with the service I received from Anna Blackwell and her great team at the PW branch. She was always approachable and helpful in communications. It was very helpful that we were also using the real estate agent over the road the firms have formed a great working relationship over the years. I have no hesitation in recommending Lamberts, they are an established quality business that focuses on client satisfaction - well done.
Was this review helpful? Yes