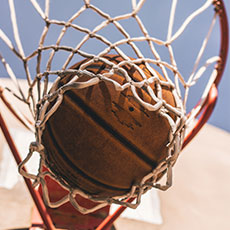 Verified review
This review has been left by a verified client who used Berry & Lamberts LLP.
Matter Type:
Residential Conveyancing
Residential Property
Verity was extremely helpful throughout the whole process. She replied to every query very quickly and provided responses in as much detail as possible. I cannot fault the service received at all, she pushed the sellers to exchange as we were ready and completion was smooth and prompt.