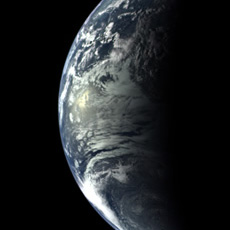 Karen
Added 2 years ago
Report to admin
Collected whilst working at Watkins & Gunn Limited
September 09, 2019
20190909200357
Fantastic, efficient service
This was the second time I've used Lisa at Watkins & Gunn (the first time was Personal Injury) and she and her team were fantastic on both occasions.

Both my cases were dealt with in an efficient and professional manner, yet nothing was too much trouble if I had a question or needed advice.

I can highly recommend to anyone needing employment or personal injury advice.
Was this review helpful? Yes