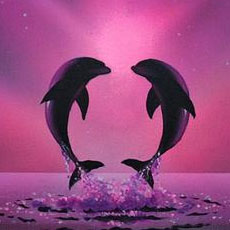 scott
Added 4 months ago
1 found this helpful
Report to admin
Collected whilst working at Lockings Solicitors
May 20, 2020
20200520114222
Would highly Recommend
Have used them 3 times now and they have been the most honest, efficient and best solicitors I have ever dealt with. Would highly recommend their services.
A representative from Lockings Solicitors responded to this review on 03 July, 2020
Thank you for taking the time to post this review and for your positive feedback. We look forward to working with you again soon.
Was this review helpful? Yes