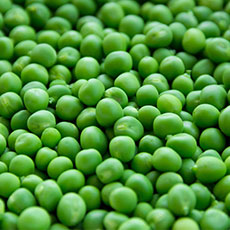 Verified
David
Added 3 days ago
Report to admin
January 21, 2021
20210121104008
Buying a House
Matter Type: Planning
Fantastic Service would Highley recommend.
A representative from Lockings Solicitors responded to this review on 21 January, 2021
Thank you for taking the time to review us David. We are glad to have been able to help. We appreciate your recommendation of us and the positive feedback you have given us and look forward to working with you in the future.
Was this review helpful? Yes