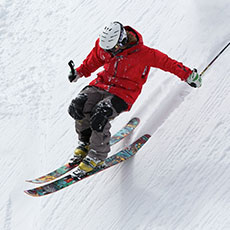 Phil
Added 7 months ago
1 found this helpful
Report to admin
Collected whilst working at Coffin Mew LLP
November 03, 2020
20201103185844
Matrimonial Issue
The difficult situation was dealt with by the team with professionalism which brought the matter to a conclusion I was happy with.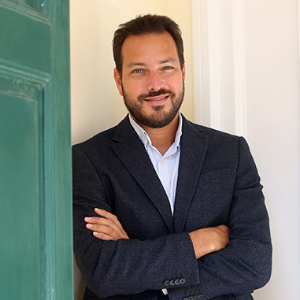 A representative from Rowberry Morris Thames Valley LLP responded to this review on 05 November, 2020
Thank you for your review. We appreciate the positive feedback you have given us and look forward to working with you in the future.
Was this review helpful? Yes