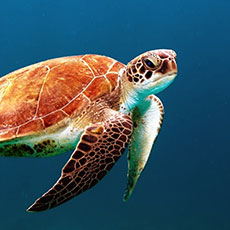 Verified
Robert Norman
Added 3 months ago
Report to admin
Collected whilst working at Lyons Bowe
July 01, 2021
20210701123821
Clear, prompt and active.
LB dealt with the Probate for our mothers estate, on a "Grant only" basis.

All of our queries were answered, e mails were responded to, and the process made clear (we are first time Probate clients!)

The time scale was made clear and the whole thing delivered well within the stated time frame.

I was responsible for collecting all the information, and the format was described to me well. It was a straight forward job, and something that felt challenging and complicated turned out to be achievable.

For "estates" that are reasonably straight forward and uncomplicated, I would suggest that this is the way to go!


Was this review helpful? Yes