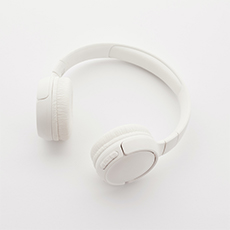 Verified
Lorraine
Added 2 days ago
Report to admin
Collected whilst working at Sills & Betteridge LLP
December 01, 2021
20211201155522
Very professional and reputable service.
Sills and Betteridge have helped make the process of selling my Father's home very stress free. They were supportive when giving advice regarding probate and when handling the conveyancing side. The staff were very professional and kept in regular contact to let me know the progress of everything. After having such a difficult year they made this part of the process seem straightforward and handled it very efficiently. I would definitely recommend them if you require these services wills, probate and conveyancing.
Thank you for your review. We appreciate the positive feedback you have given us and look forward to working with you in the future.
Was this review helpful? Yes