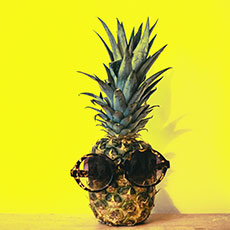 Daniel
Added 4 months ago
Report to admin
Collected whilst working at Catteralls
January 04, 2022
20220104152850
Divorce and Financial Matters
I recently used Rebecca Baker at Catterals to handle the financial matters to do with my divorce.

Rebecca and her Assistant Jessica Bullock were fantastic throughout the whole process, from the initial meeting to end of the process which included submitting the financial consent order with the courts.

The fees charged were very reasonable and in line with the initial expectations discussed in the initial meeting.

I would highly recommend them to anyone who is looking for this service.
Was this review helpful? Yes