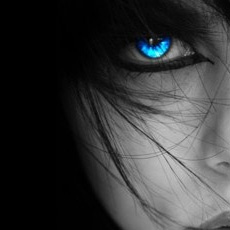 Verified
Anonymous
Added 2 weeks ago
Report to admin
Collected whilst working at Wolferstans
March 30, 2021
20210330104751
Will Writing Made Easy
We had thought about getting our Wills done for 2-3 years and I must admit, if it wasnt for my wife, i would probably still be thinking.
Once we had spoken to Laura, the solicitor, the process was well explained and conducted professionally, quickly and with easy access for any questions.
Thank you so much to Laura and Wolferstans.
Was this review helpful? Yes