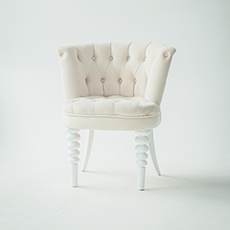 Daniel
Added 1 week ago
Report to admin
Collected whilst working at Ask Legal Solicitors Limited
May 04, 2021
20210504125545
Long process made easy
My claim was a long process and a complex one due to several factors.
The team at Ask Legal made this easy and pain free for myself.
Really happy with the service I was provided.

Thank you again Saaqib!
Thank you Mr Elliott. It was a long road and thankfully a swift conclusion. Your co-operation was fantastic and understanding the claim was a very helpful. I wish you well. Best Regards.
Was this review helpful? Yes