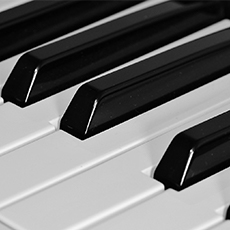 Lauren
Added 4 months ago
Report to admin
Collected whilst working at Aldridge Brownlee Solicitors LLP
July 23, 2021
20210723215323
Meticulous, friendly and fast with great communication
Tracey Parsons is by far the best conveyancing solicitor I have worked with. Owning a property portfolio I have bought several properties through my company with Tracey, and have also just completed on selling and purchasing my family home with her assistance.

Tracey is always contactable either via phone or email, and she is always polite and friendly to speak to. The fees and general process are outlined from the start, the fees are very competitive which was one of the main reasons I chose Aldridge Brownlee initially. Tracey moves very fast in all conveyancing matters, she's extremely thorough and meticulous at reading through all the paperwork highlighting anything of importance. She's also very good at pushing forward with anything outstanding thus resulting in all parties involved moving through the process quickly.

I trust that Tracey always does a good job from her attention to detail and would highly recommend her to family and friends, whom she has also helped with their conveyancing needs.


Thank you for your review. We appreciate the positive feedback you have given us and look forward to working with you in the future.
Was this review helpful? Yes