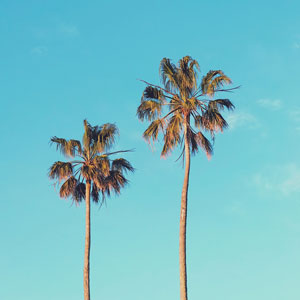 Matter Type:
Purchase and Sale
Lack of transparency on the property sale and no replies to enquiries
Abiola Sealy at Taylor Rose has been looking after the purchase of a property on my behalf. She rarely replies to enquiries, needing multiple attempts to finally get through her. But it got worse when closer to the end of the process...
Two weeks passed after she got the replies from the seller's solicitor, hasn't acted on them, has missed a promised deadline a week ago, and is not answering calls or emails. She is well aware that we are just a few days from our move out date and hasn't confirmed exchange or completion dates or if there is any issue.
Escalation to her manager Nadine Shouler made no difference. I still have no idea of the status of the purchase and timelines when my move out date is fast approaching.