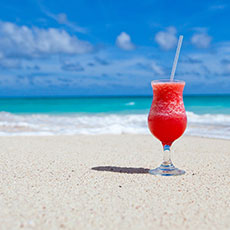 Charles
Added 3 weeks ago
Report to admin
November 03, 2020
20201103030216
Wonderful Service from Jayne Atkinson in Taylor Rose
Matter Type: Purchase and Sale
It is so blessed for us to have Jayne Atkinson in Taylor Rose helping us purchase our home in UK. We are a family moving to UK from overseas and we have zero knowledge in purchasing property.
In addition to the reliability, efficiency, and trustworthiness, Jayne's patience and friendliness are much impressive. Jane always thinks ahead comprehensively to protect our right and benefit in the negotiation with the buyer's solicitor. Jayne would acts proactively to share with us what we need to do and what choices we have like a best friend of us.
Whenever we ask questions or seek advice from Jayne, she would respond to us rapidly even though during the COVID Lock-down period. Moreover, due to the time lag in our country, we sometimes emailed Jayne during weekend and in the late night (UKTime), can't you believe it, Jayne would responds to us rapidly for urgent matters so as to remove all our worries.
It is really a wonderful experience with Taylor Rose and we highly recommend Jayne Atkinson to you, especially you want to purchase properties in UK from overseas.
Was this review helpful? Yes