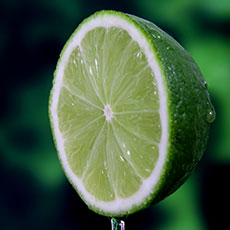 Georgia
Added 2 weeks ago
Report to admin
September 14, 2020
20200914103118
Awful
My boyfriend and I are in the process of buying our first house. The property we are purchasing are using Taylor Rose Solicitors. They never get back to our solicitor, they are slow, they don't respond to emails or phone calls. We have been ready to exchange for 2 weeks now and we are being held up by the incompetence and ignorance from this solicitors. I do not know anyone who has anything good to say about this company, avoid!
A representative from Taylor Rose TTKW responded to this review on 18 September, 2020
Dear Georgia, thank you for your review. I am sorry to hear of your concerns. If you would like someone to look into this further, please contact us at client.care@taylor-rose.co.uk and we will be happy to assist you.
Was this review helpful? Yes