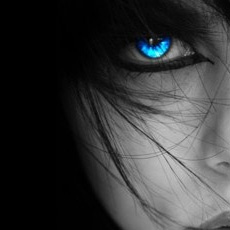 Catherine
Added 5 months ago
2 found this helpful
Report to admin
June 11, 2019
20190611161305
Stressful Remortgage, Very Un-Professional and Slow Shoddy Service from Taylor Rose.
AVOID

Used Taylor Rose for a re-mortgage and looks like we had a very similar shoddy experience to a lot of other customers who have left reviews here.

Right from the start the service was slow, unresponsive and unprofessional; it seems that no one in their business knows the correct procedures to follow, meaning deadlines are missed and paperwork expires adding time and stress to the whole process.

Our completion date given was 15th May, which came and went with no communication.
When we finally managed to get through to someone, the redemption statement from our current mortgage provider had expired as it had taken so long, so back to square one we went.

We were then owed some money back upon completion, which should have been sent to us via a cheque but they forgot to attach it to the letter. We are now in disputes about getting this paid to us.

Since then we have been told the remortgage has been completed but have still been getting texts to say various communication and information is being sent to our mortgage providers.

Oh, and our case handler changed half way through the process and no one told us.
Honestly, I think a set of children could run that business better.

DO NOT USE.
A representative from Taylor Rose TTKW responded to this review on 01 July, 2019
Dear Catherine, we are sorry to hear that you have been dissatisfied with our services, if you would like to contact our Client Care Team at client.care@taylor-rose.co.uk with your concerns we would be happy to look into your matter.
Was this review helpful? Yes