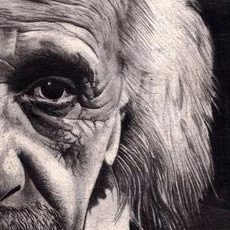 Verified review
This review has been left by a verified client who used Taylor Rose MW.
Matter Type:
Residential Conveyancing
Outstanding service, communication and speed of transaction!
I was recommended to Peter Hawker by Hearnes in Wimborne who had used Peter in the past.
Whilst the chat around the dinner table these days is very much about protracted house sales and purchases taking months long conveyancing, Peter oversaw the sale of our property in the amazing time of 3 weeks from coming to market to exchange and simultaneous completion on the same day.
I wouldn't hesitate to use Peter again and can recommend him highly.