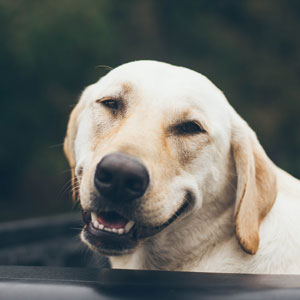 Kim
Added 6 days ago
Report to admin
February 23, 2021
20210223113554
First time buyer - successful completion with no issues / delays
Matter Type: Residential Conveyancing
This was my first time buying a property as part of a shared ownership scheme, quite stressful overall as it is for many but no issues or delays thanks to support from Charlotte and Taylor Rose.

We completed on time and everything seemed to go fairly smoothly compared to some of the horror stories I'd seen about the process in general thankfully!

Would have been good to be more easily able to speak by phone, but that's most likely personal preference as a nervous first time buyer. Charlotte was very quick to respond to questions by email and handle everything from mortgage lender to housing association communications, and of course all the legal aspects.

Very happy to be completed and a smooth process overall, thank you Charlotte and Taylor Rose.
A representative from Taylor Rose MW responded to this review on 25 February, 2021
Thank you for your review. We appreciate the positive feedback you have given us and look forward to working with you in the future.
Was this review helpful? Yes