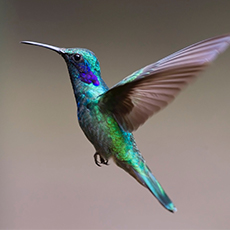 Dragana
Added 3 days ago
Report to admin
July 02, 2020
20200702161330
Impressive service
Ms Osbourne has been very friendly, professional, approchable and responsive in dealing with my matter. She kept me informed throughout the purchase my property. I was able to conatct her directly and she would intstatnly repond to my inquiries putting my mind at ease.
She took time to point out any specific terms in my contract and any additional costs that I should be aware of.
A representative from Taylor Rose TTKW responded to this review on 02 July, 2020
Thank you for your review. We appreciate the positive feedback you have given us and look forward to working with you in the future.
Was this review helpful? Yes