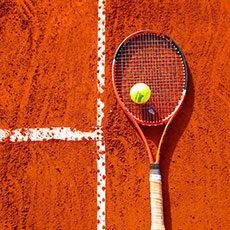 Verified
Lorraine
Added 6 days ago
Report to admin
Collected whilst working at GloverPriest Solicitors Limited
August 03, 2022
20220803084431
Selling our house
We've had a complicated time selling our property due to different factors but at each step of the way GloverPriest were available with clear advice and guidance. Thank you so much for getting this over the line for us!
Leah Brabbins was our main contact, but I'm sorry I couldn't find her in your list to add her to this review.
Thank you for your review. We appreciate the positive feedback you have given us and look forward to working with you in the future.
Was this review helpful? Yes