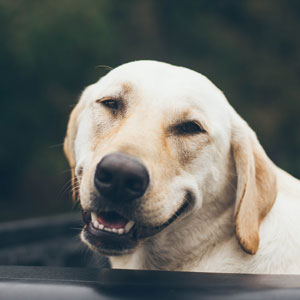 Verified
Louise
Added 1 week ago
Report to admin
Collected whilst working at Marsden Rawsthorn Solicitors Limited
August 05, 2022
20220805184448
Sale of house
Excellent service from the first phone call. Richard and Mellisa really took the stress out of the sale of my mothers house. Friendly and professional. The communication was outstanding and all my emails and phone calls were responded to promptly. They made everything straight forward for my elderly mother in terms of signing paperwork etc. Mellisa was extremely compassionate and understanding when the sale needed to be rushed through at the end due to my mothers ill health. All at a reasonable price too. I would highly recommend Marsden Rawsthorn and would not hesitate to contact them in the future should I require their services. Thank you for going above and beyond to help.
A representative from Watson Ramsbottom Limited responded to this review on 15 August, 2022
Thank you for your review. We appreciate the positive feedback you have given us and look forward to working with you in the future.
Was this review helpful? Yes