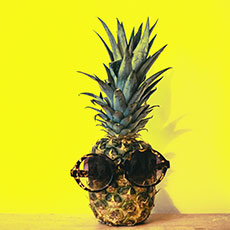 Verified
David White.
Added 1 week ago
Report to admin
Collected whilst working at Lockings Solicitors
June 15, 2022
20220615205822
Redundancy Agreement
When I was made Redundant I didn't have any idea how to go forward,
I got in touch with Lockings and Sarah Thomsen ,Sarah took me through the whole process and took the stress of it away. Fantastic service from start to finish,
I cannot recommend them enough .
Thank you David. We are glad to have been able to help at this difficult time. We are delighted you are so pleased with the service and we look forward to working with you again in the future hopefully in happier circumstances. Best wishes.
Was this review helpful? Yes