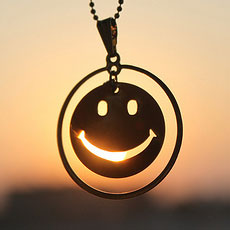 Chris
Added 6 years ago
Report to admin
Collected whilst working at GloverPriest Solicitors Limited
May 06, 2016
20160506182829
Chris Deacon
I used Argyles when my last solicitors & barrister let me down at a crucial time.
I have found Argyles to be very open & honest. As are the barristers they use.
Everything here is perfect from the moment you ring to hear the receptionist cheerfull voice to to the parting words from your solicitor.
The initial consultation quickly puts you at ease and leaves you safe in the knowledge that these guys will do their utmost best for you.
They dont fill you with false hope or make guarantees. They simply tell you the truth & promise to do their best for you.
What more could you want in your time of need?
Dont delay. Call ARGYLES today.
They must be doing something right as they have been around over 300 years!
Thank you for the great feedback, Argyles team 👍
Was this review helpful? Yes