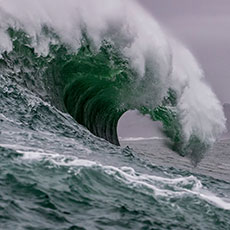 Verified
Robert
Added 8 months ago
Report to admin
Collected whilst working at Spencer Shaw Solicitors Limited
September 02, 2021
20210902084941
Redundancy Support
Very efficient service. Also clearly and concisely discussed the terms of a settlement agreement in a manner that was easy to understand.
A representative from Spencer Shaw Solicitors Limited responded to this review on 07 September, 2021
Thank you for your review Robert. We're glad we were able to help, and wish you all the best for the future.
Was this review helpful? Yes