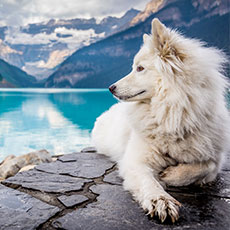 Verified
Ian
Added 1 week ago
Report to admin
Collected whilst working at Clarkson Wright & Jakes Ltd
June 21, 2020
20200621205201
Residential Property/Conveyancing
A professional and efficient service at a reasonable price. I would definitely use CWJ again if selling or buying a house.
A representative from Clarkson Wright & Jakes Ltd responded to this review on 29 June, 2020
Thank you for your review. We appreciate the positive feedback you have given us and look forward to working with you in the future.
Was this review helpful? Yes