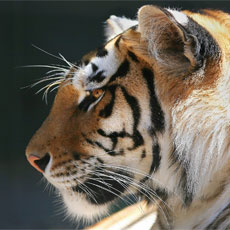 Verified

This review has been left by a verified client who used Grant Saw Solicitors LLP.
Michael
Added 5 days ago
Report to admin
April 13, 2021
20210413105907
family lawyer
Matter Type: Commercial Leases
Have used GS for will, business disposal, leases, transfers, have found them efficient, informative, and quietly completing the work needed.

A representative from Grant Saw Solicitors LLP responded to this review on 15 April, 2021
Thank you for taking to time to leave us a review, Michael. We greatly appreciate your feedback.
Was this review helpful? Yes