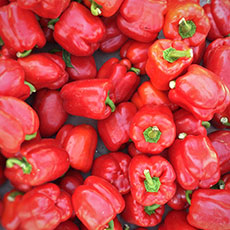 Verified review
This review has been left by a verified client who used Grant Saw Solicitors LLP.
Matter Type:
Residential Conveyancing
The most fantastic service -Trisha saved the d
Trisha Djemal took on our conveyancing after the online conveyancer we were using to sell our flat had a complete system failure and were uncontactable for four weeks. She got up to speed within a day and worked quickly and efficiently to get everything back on track. Communication was excellent throughout, Information was clear and within 5 days Trisha had managed to get us to the exchange of contracts. We cannot thank Trisha enough and would recommend her to anyone who wants a highly professional, efficient and stress free legal service.