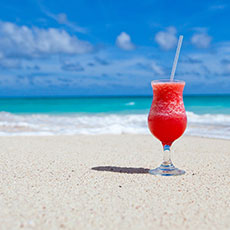 Verified
Katie
Added 3 weeks ago
Report to admin
Collected whilst working at Howells LLP
July 05, 2021
20210705102050
Review
Excellent service,very friendly and supportive.
Won my case very quickly.
Will definitely use them again and recommend them to family and friends.
Thank you very much for your review Katie. We appreciate the positive feedback you have given Sasha and the team and will be sure to pass this on, thank you.
Was this review helpful? Yes