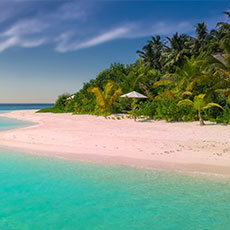 Neil
Added 3 weeks ago
Report to admin

Collected whilst working at Ross Coates Solicitors
August 26, 2021
20210826123308
Highly recommended
Claire Watson and her team were fantastic throughout the process of selling and purchasing a property. Responded to e-mails in a timely manner and kept me informed throughout the process.
They went above and beyond when my sale hit a delay due to the other side solicitors being unreachable and ensured the chain never collapsed despite this being a real possibility on a number of occasions.
Would highly recommend.
Was this review helpful? Yes