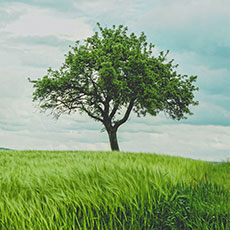 Verified review
This review has been left by a verified client who used Rudlings Wakelam Solicitors.
Matter Type:
Residential Conveyancing
Excellent Service
I purchased a commercial property and used Rudlings Solicitors for the transaction. The service I received was excellent and it was very easy to speak to them when I needed to. Emails were answered very promptly. In the final stages of the transaction there was a manic rush, not through their fault, but they pulled out all the stops to make sure the transaction went through on time. I would thoroughly recommend them.