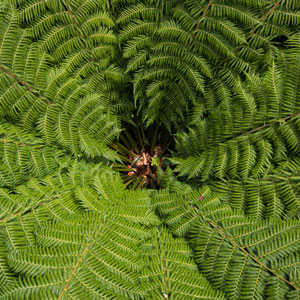 Verified
Kate Marin-Andrew
Added 1 year ago
1 found this helpful
Report to admin
Collected whilst working at Lockings Solicitors
April 19, 2021
20210419150627
Friendly and helpful service.
Richard Allen dealt with the purchase of our freehold, setting up of the relevant limited company, and the extension of our lease during the Covid-19 pandemic. He was very friendly and approachable despite working from a distance, and proved very helpful on matters we knew little about. Many thanks.
Thank you Kate. We really appreciate the positive feedback you have given us and look forward to working with you again in the future. Regards.
Was this review helpful? Yes