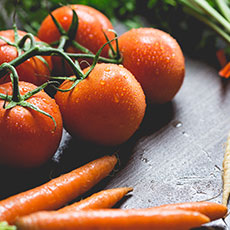 Verified
Bob Dennis
Added 1 month ago
Report to admin
Collected whilst working at Wolferstans
December 03, 2021
20211203175601
At Last
The sale of our house in Hooe, Plymouth turned out to be an easy one, there was a certain amount of waiting which was understandable. Then every thing clicked and it was all done. All in all Wolferstans did a good job
Thank you to Carol Foster and her team.
Thank you for taking the time to leave a review Bob. We appreciate the positive feedback you have given Carol and the team and we hope to work with you again in the future should you need us.
Was this review helpful? Yes