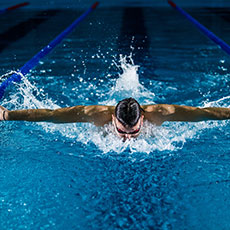 Roger Oakley
Added 2 days ago
Report to admin

Collected whilst working at Eaton Smith LLP
June 29, 2022
20220629143608
Wills, Trusts and Probate
Very happy with the service received in our Probate case handled by Rachael Wilkinson. She is hugely knowledgable in the complex law surrounding Probate and Estate administration and I'm sure a more competent person would be difficult to find. Always at the end of the telephone or email, prompt action to queries and always friendly & professional. Her ability to impart detailed legal information in layman's terms is also hugely appreciated. The wider team at Eaton Smith is also worth a positive mention. Great people work at this organisation.

Overall, very satisfied and I have no hesitation in recommending.

Thank you for your feedback. Client care and satisfaction are of the utmost importance to us, and we are pleased to hear that you are happy with our services.
Was this review helpful? Yes