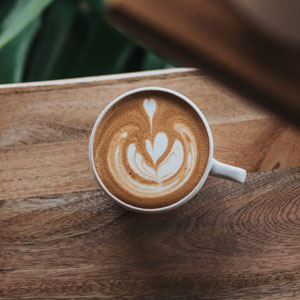 Desmond
Added 2 weeks ago
Report to admin
April 01, 2021
20210401104838
Residential Property
Matter Type: Residential Conveyancing
Eaton Smith provided a fantastic service. They were very easy to communicate with and quick to respond to questions. Overall, I would highly recommend them.
A representative from Eaton Smith LLP responded to this review on 01 April, 2021
Thank you for your review. We appreciate the positive feedback you have given us and look forward to working with you in the future.
Was this review helpful? Yes