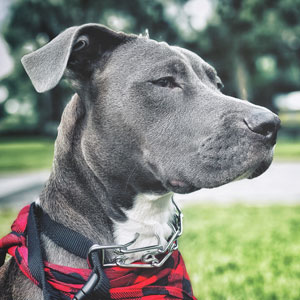 Matter Type:
Residential Conveyancing
The most stressful 4 months of my life
From Day 1, Eaton Smith treated me and my house move in an appalling manner. The appointment me a solicitor who was away for a month, so could do nothng to progress my move

I rung up to chase things and staff were rude and quite frankly lied to me on numerous ocassions, trying to palm me off saying that things were moving. When in fact several weeks later, I found these to all be totally untrue and in fact fabricated.

I was initially given a solicitor, who has since been fired in relation to her inability to do her job. Why have Eaton Smith allowed this solicitor to still practise, if she could not do what she has been paid to do. These things do not happen overnight, yet you continued to assign cases to someone who was inadequate. Unless I called, literally nothing was done, by Eaton Smith. I am led to believe many other clients were left in limbo also, by this atrocious firm.

This is one of the many problems I faced with Eaton Smith, so I thought enough was enough and decided to put in a formal complaint. In line with their own complaints procedure, they should respond within 3 working days. After 9 days, I heard nothing so called Phil Clarke to raise this again, as they were not following their own complaints procedure. He eventually acknowledged my complaint.

After the acknowledgement, they should have a meeting, discuss this etc and get back to the complainant within 14 working days. It has now been 6 weeks and I have yet to recieve a reply at all. 11 days ago, I even chased this and pointed out their lack of response and yet they still have not responded.

Why have a complaints procedure in place, if you're just going to completely disregard it.

I think this just summarises Eaton Smith and the service I recieved from start to finish in its entirity. For your own sake, please do not use Eaton Smith for conveyencing. Moving house is one of the most stressful things you can do, but if your solicitors firm fabricates "facts" about progress and quite frankly does nothing, this makes the whole process more stressful.

I would give Eaton Smith a wide birth and certainley don't listen to their on hold drivel, about how customer service and satisfaction is important to them, because it is not.